26 Jun 2019
5 Tips for Travelling with Hearing Loss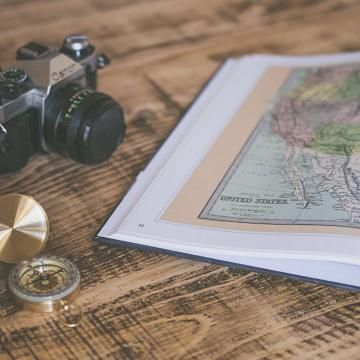 Travelling with hearing loss or hearing aids can be challenging, but that's no reason to miss out on discovering new destinations.
Here are the five tips and tricks you need to have a safe and rewarding adventure!
1 - Prepare in Advance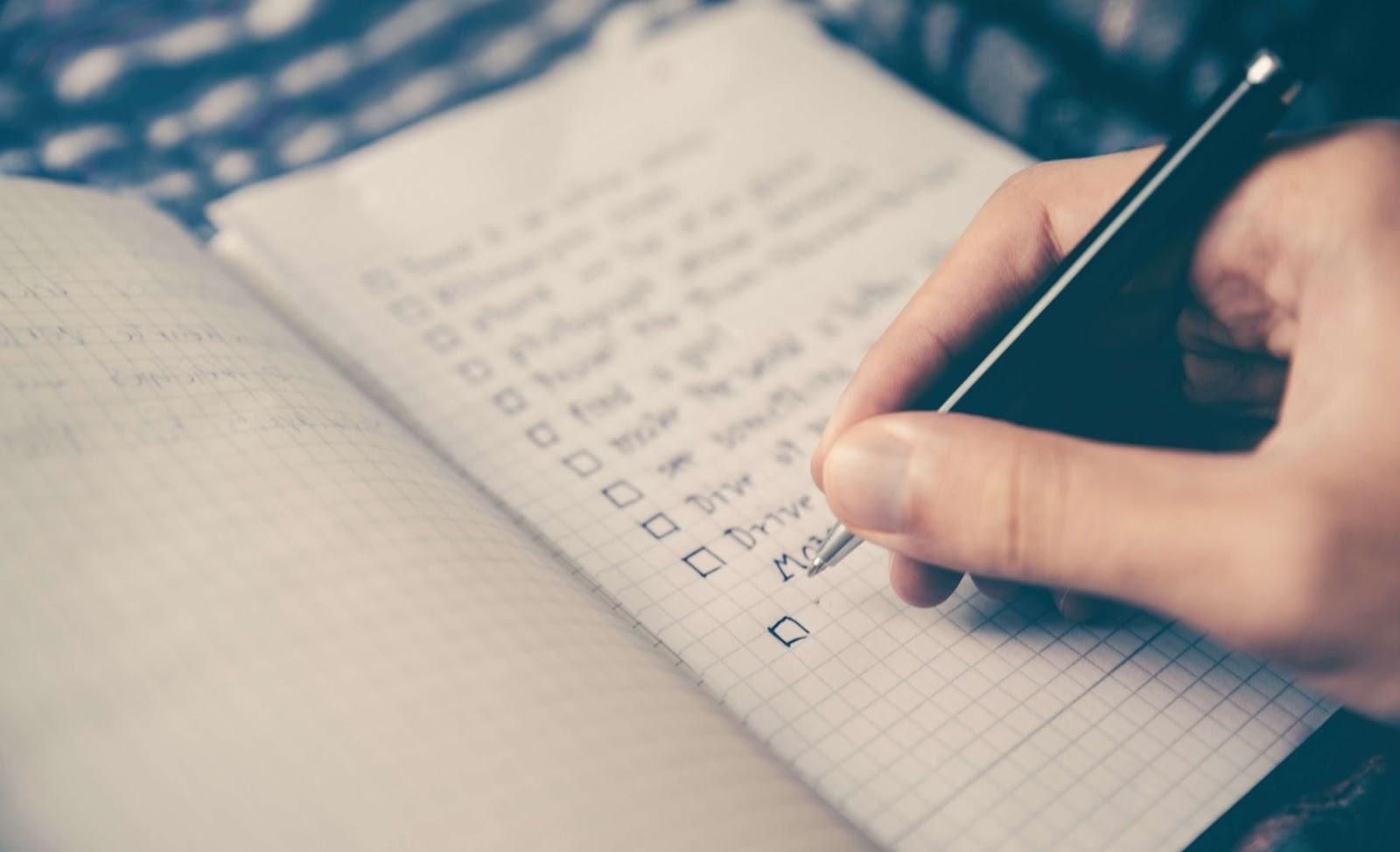 Planning in advance is the best way to avoid any hiccups during your time away.
When it comes to booking a hotel, make sure you do your research and ask about available accommodations for people with hearing loss. Many hotels offer rooms with special amenities if you request them in advance, and will be able to provide flashing phones, tactile smoke alarms and subtitled televisions.
Whilst not all activities are as accessible as they should be, it's worth doing your homework and enquiring if arrangements can be made, so you can make the most of what each destination has to offer. For example, many museums, theatres and other performance spaces provide assistive technology such as hearing loops or subtitles upon request, so check the venues' websites or get in touch with them directly for the most up-to-date information.
2 - Pack the Smart Way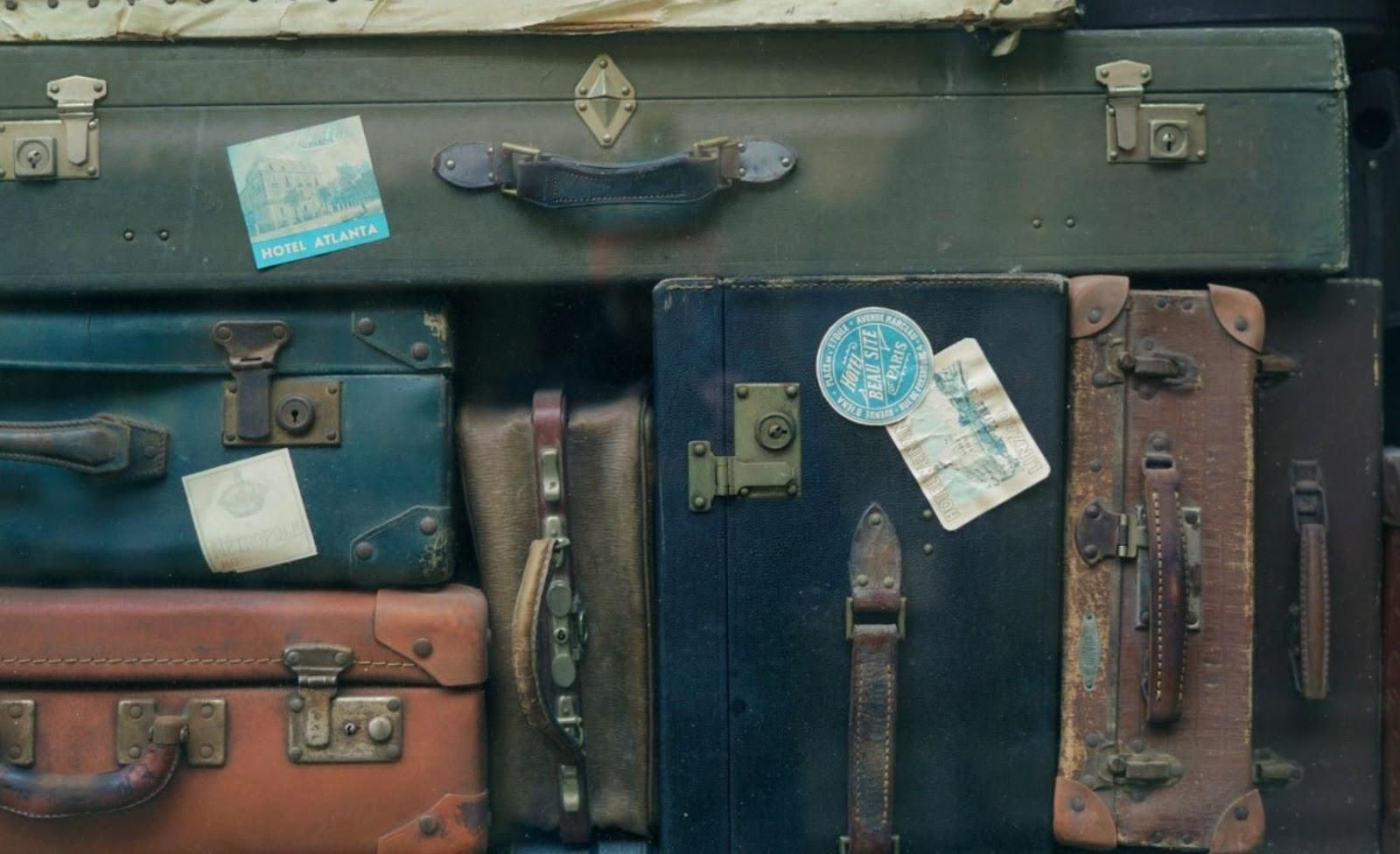 It's important to make sure you take any necessary equipment with you. If you have medical devices such as hearing aids, be sure to pack an extra set, spare batteries, chargers and the necessary cleaning supplies. If you want to be super careful, pack a supply of batteries in a different travel bag to help minimise risk of loss.
With many hearing aids not yet being waterproof, the possibility of a change in the weather forecast and being faced with pouring rain is never a good thing, so make sure to also pack an umbrella or a raincoat!
3 - Have Your Hearing Aids Checked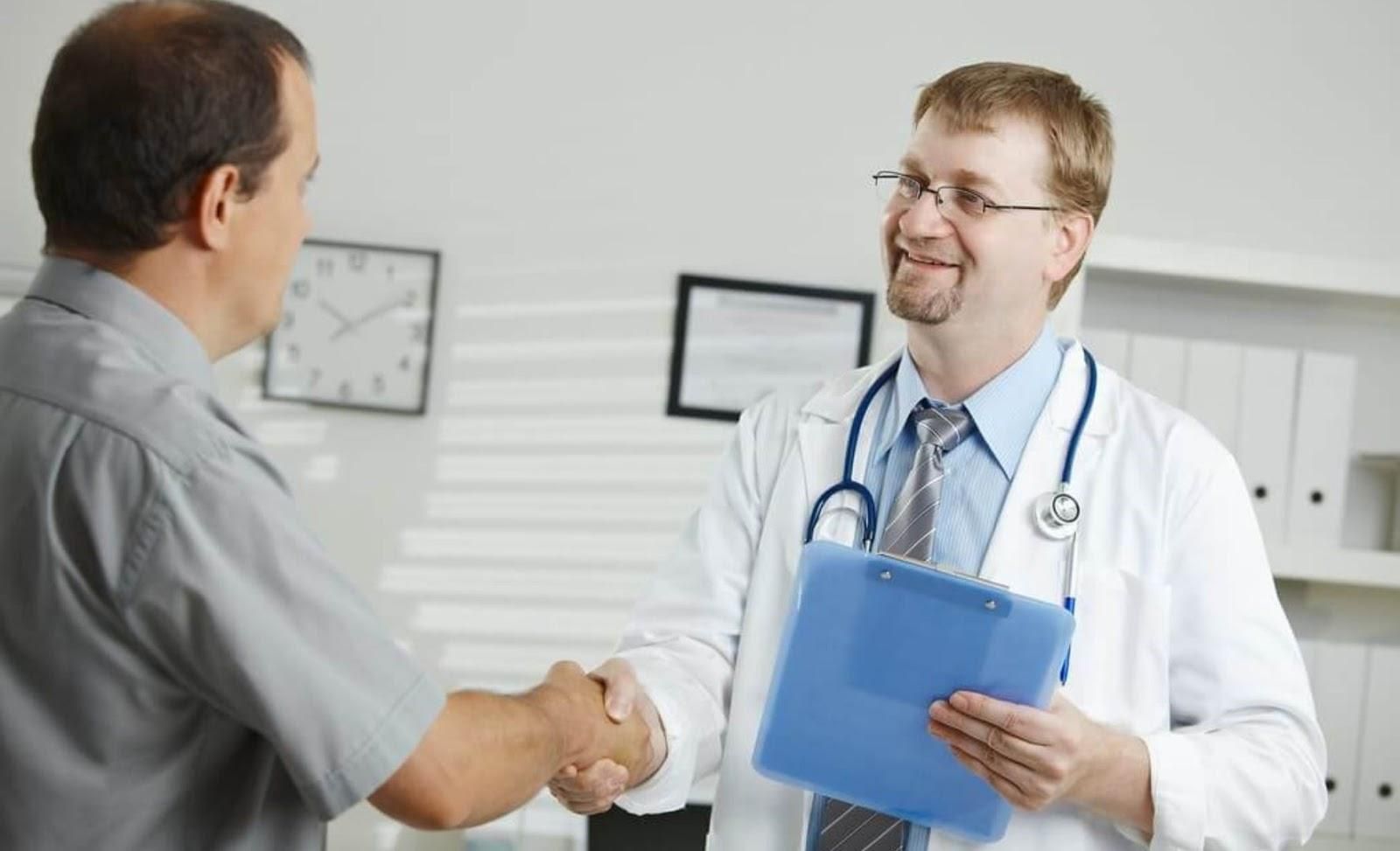 Before you leave on any trip, it's important to check in with your hearing healthcare professional.
Make sure to book an appointment and ask them to check that your hearing devices are clean and working properly. It could also be a good idea to tell them where you are going and what types of listening environments you anticipate, so that you can together determine if any adjustments need to be done.
4 - Make the Most Out of Technology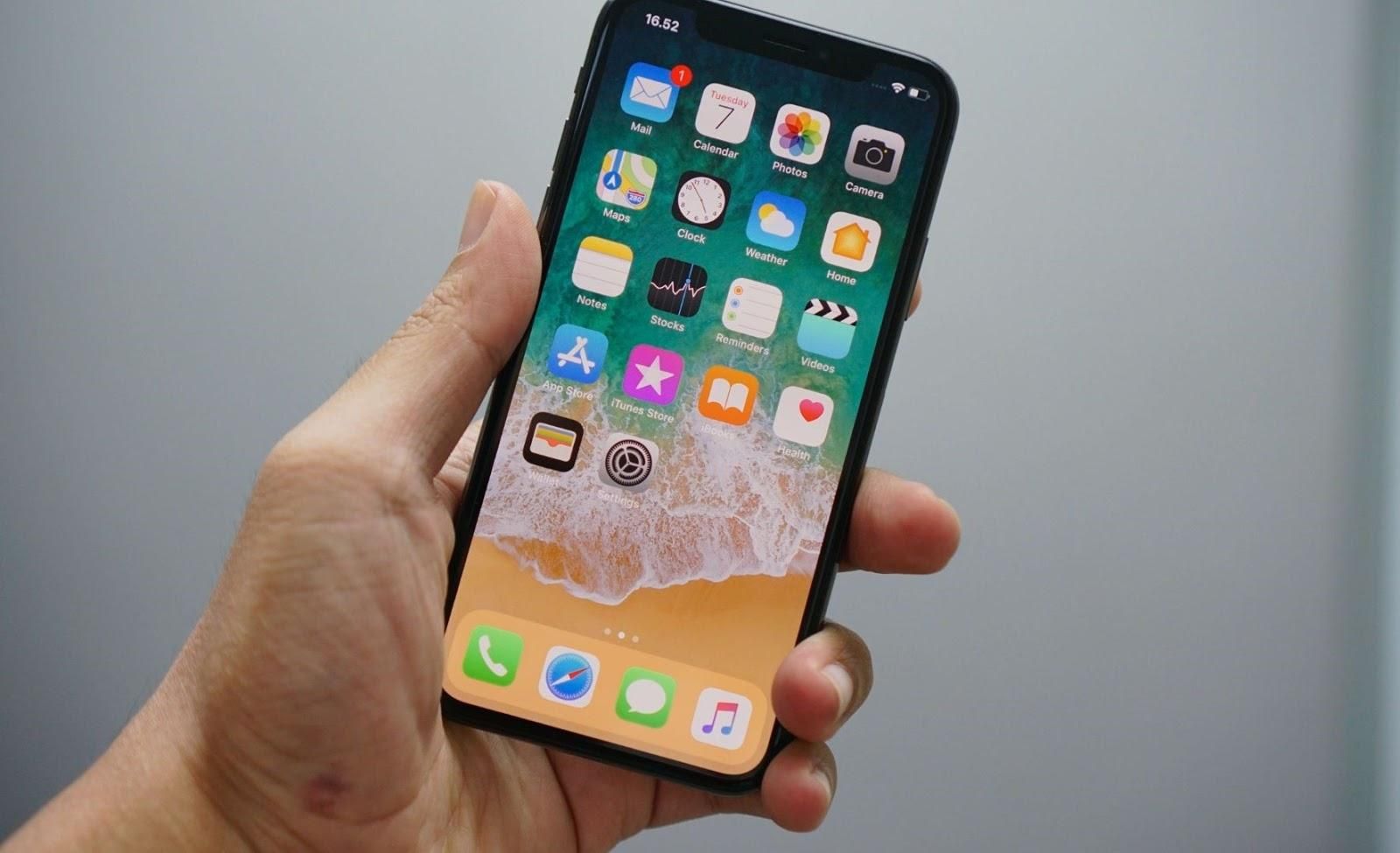 From making bookings to getting the latest updates, technology can be your best friend when it comes to travelling. Simple things like making sure to check your phone's travel restrictions and ensuring you're able to use it to its full capabilities whilst abroad, can make a huge difference.
If possible, try to complete all your bookings online. Having all the confirmations and information in writing will make it easier to show people your travel details if needed. Most airlines and train companies also offer apps that include timetables and provide alerts for changes or delays, so download them beforehand to ensure you keep up with the latest updates and information.
5 - Advocate for Yourself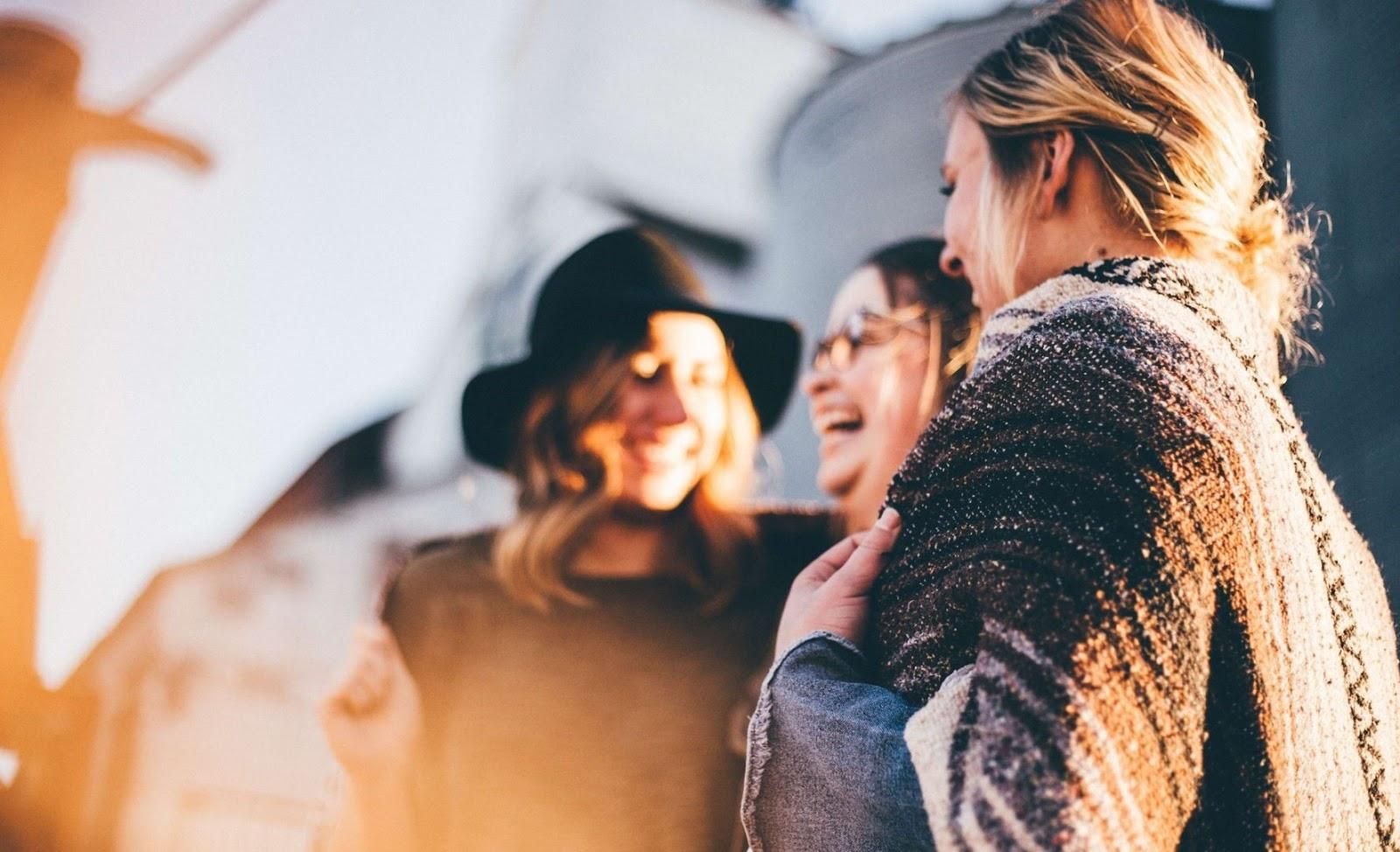 People often aren't aware or forget about someone's hearing loss, because it is invisible, so don't be afraid to remind others of your needs or ask for help and advice, as this will tremendously improve your travel experience.
Make sure to inform all staff, tour guides and fellow travelers about your hearing loss, and provide them with information on how they can assist you to hear your best. When logistical information is provided, request to have it in written form, and if you can, carry a notebook and pen in your bag to make that an easy process. In addition, when dining out, ask your hotel concierge to suggest quieter restaurants or request for quiet corner or outdoor tables at restaurants.
We wish you safe and happy travels!