08 Oct 2020
5 Accessible Staycations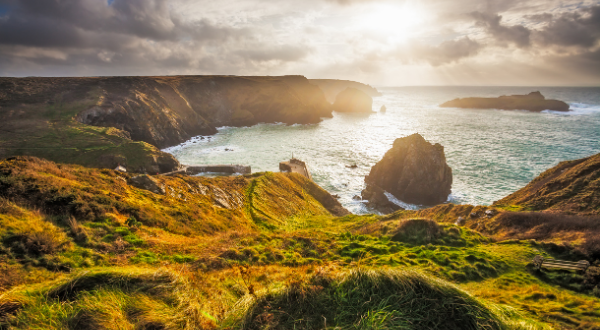 With beautiful countryside and quaint harbour towns, the UK has plenty of amazing spots for memorable and accessible staycations. If you are looking for some fresh air and a change of scenery, but don't want to risk the crowds, we have compiled a selection of some of the UK's most beautiful and remote locations that also prioritise accessibility. Read on to discover five of the most accessible places you can visit for a break this Autumn.
Caalm Camp, Dorset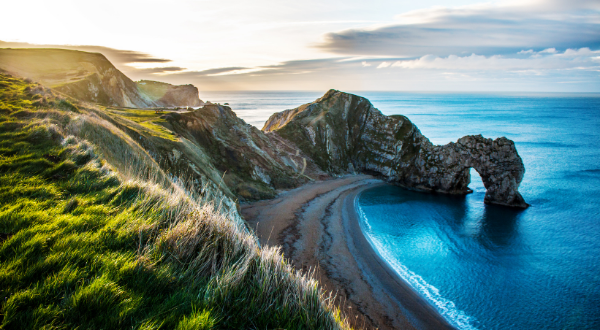 Providing the perfect glamping experience, Caalm Camp features six accessible yurts, named after wildflowers, set on former Dairy Farm in the heart of Dorset. The yurts are traditional houses made of a lattice of bent wood, typically used by nomads in central Asia and Mongolia. They are beautiful furnished, sleep up to six, feature a wood burner and small kitchenette, as well as a private shower room and toilet situated in the Old Hay Barn.
The site and communal areas are level with well-lit smooth paths, there are ramps available and the doorways are wide. Inside, the beds have space beneath them to accommodate a hoist, there is room to use a profiling bed which may be hired in and there is ample wheelchair turning space throughout the yurt with plenty of access to either side of the double bed. They can also supply commode chairs for their private wet rooms, which all have adapted shower heads and extra-long hoses. They ask guests to get in touch with them before booking, to ensure individual needs are met during stay.
The camp is close to the Jurassic coast, which has some great wheelchair-friendly paths.
Visit www.dorsetyurtcampsite.co.uk to find out more.
Center Parcs, Across the UK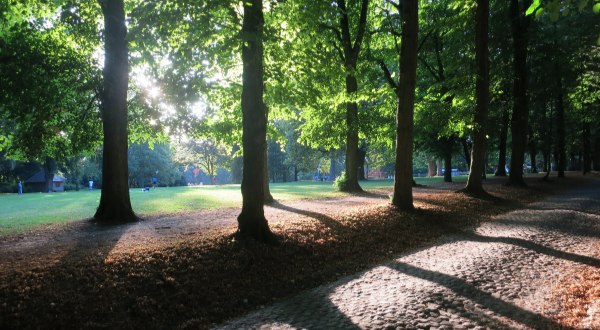 There are five beautifully unique Center Parcs locations across the UK; As one of the most popular holiday destinations in the country, it features 400 acres of natural landscapes, lakes, pools, beaches, shops, restaurants and a variety of indoor and outdoor activities.
The locations provide specially planned stays where you know your accessibility needs and comfort are catered for. There are ramps around the village for smooth access and dedicated disabled parking areas. The accommodations feature open plan living, fully equipped kitchens with lowered worktops, handrails and bathrooms with walk-in/wheel-in showers for easy access.
Visit www.centerparcs.co.uk to find out more.
Daisybank Cabin, Peak District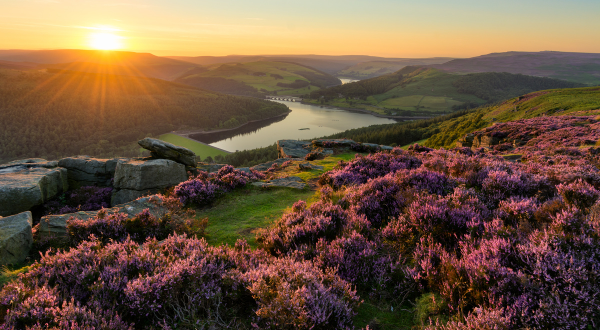 Set in a family-run beef and sheep farm on the edge of the Peak District, this spacious two-bedroom Daisybank Cabin comfortably sleeps 4, offering an ideal accommodation for smaller families or couples. It features an accessible wet room, whirlpool bath and decking to watch the diverse wildlife, as well as locally baked biscuits, homemade bread and free-range eggs from the owners' hens.
The log cabin caters for a wide spectrum of disabilities such as limited mobility, hearing or vision impairment, mental health and more. To help make your holiday as easy and comfortable as possible, they are happy to receive delivery of oxygen tanks prior to your arrival and also offer a wide range of accessible equipment at no extra cost (make sure to pre-book it!).
Visit www.hoegrangeholidays.co.uk/log-cabin-holidays/daisybank-log-cabin/ to find out more.
Sara's Cottage, Cornwall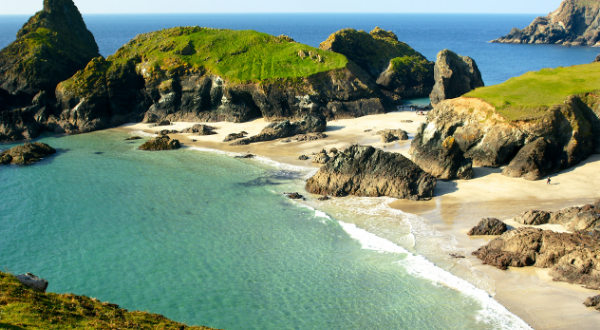 Sara's cottage is a peaceful country holiday residence situated near the cathedral city of Truro, Cornwall. It sleeps 6 people, is dog friendly and features a terrace overlooking a beautiful garden, where you can soak up the last rays of sun in private.
The cottage has level access, wide doorways, extra space around the furniture and the bathroom has the appropriate grab handles. You can find out more about their accessibility features by clicking here to read their Access Guide.
They also provide a list of Accessible Days Out, and guests are free to add to it with any others they have enjoyed.
Visit www.sarascottage.co.uk to find out more.
Silver Birch Accessible Cabins from Forest Holidays, Across the UK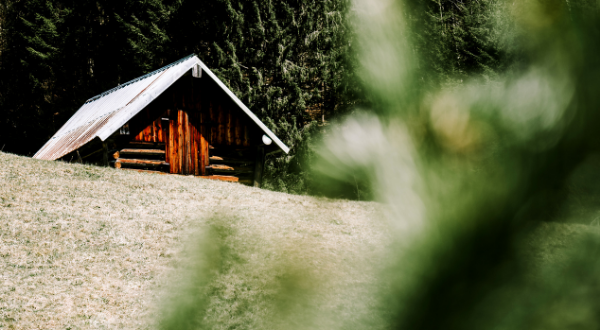 Forest Holiday log cabins enjoy dramatic woodland views through the soring windows, hot tubs and everything else you need for a truly relaxing time. Socially distanced by design, the cabins are perfect for those not in a hurry or able to re-join the crowds just yet.
Available in 11 different locations across the UK, including Gloucestershire, Hampshire and Cornwall, these cabins are adapted to meet all your staycation requirements.
The Silver Birch Accessible Cabins are fully wheelchair accessible, have 2 or 3 bedrooms and can sleep up to 6 guests – just the number!
Visit www.forestholidays.co.uk/cabins/silver-birch-wheelchair-adapted/ to find out more.