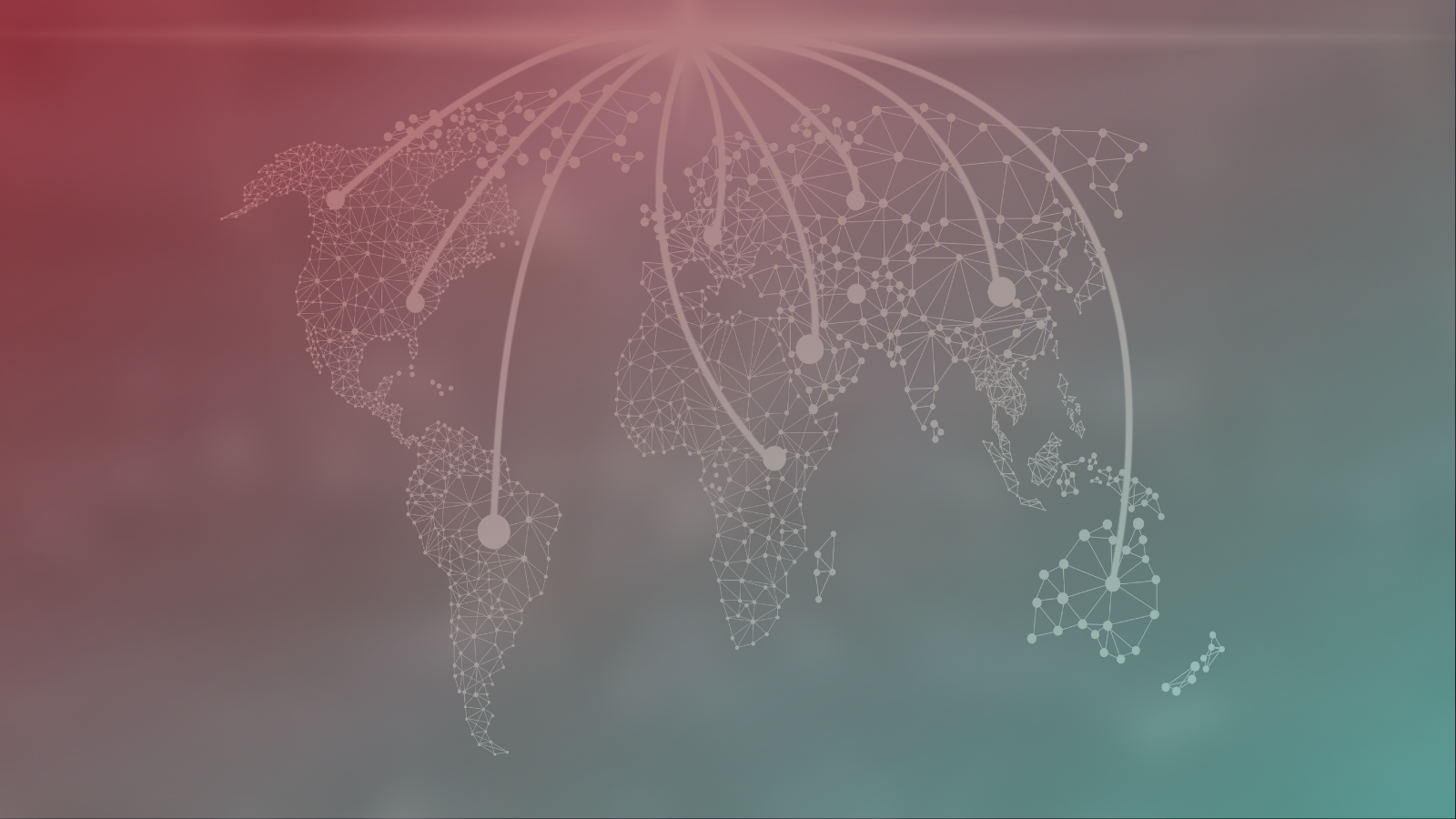 On March 18th - 19th 2021, we launched for the very first time the Naidex Virtual Event, collocated with the Smart Home Virtual Event.
Naidex Virtual allowed us to provide a global platform for the latest solutions, practices and innovations that continue to shape the independent living, disability and healthcare sectors.
We were joined by over 30 industry experts who delivered seminars discussing current topics related to the independent living and healthcare sectors. We also welcomed product demonstrations from market leaders, showcasing the latest innovations which are revolutionising the sector. All Naidex Virtual seminars and demonstrations are now available online through our On Demand service.
Follow the link below to access all seminars and demonstrations.