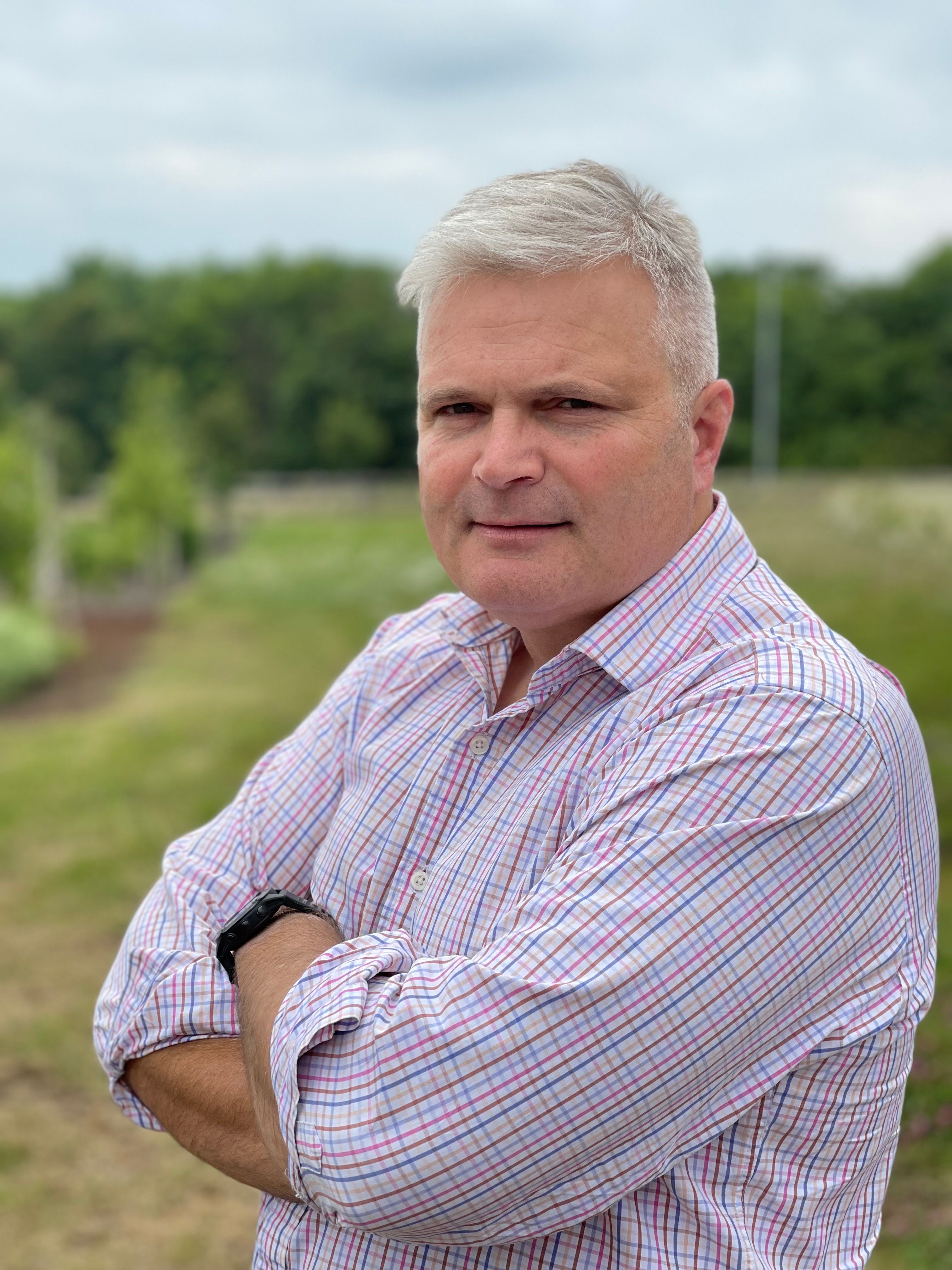 Marcus Taylor
Chief Operating Officer
,
Supra UK
United Kingdom
Marcus joined the Royal Marines at 18 then completed an 'in-service' degree in Security Studies and International Relations with King's College London. Lucky enough to see active service all over the globe with notable deployments to Rwanda and Sierra Leone in the 1990's then the second Iraq war in 2003 and several deployments to Afghanistan post 9/11 including operational command responsibility for all logistic supply and distribution to coalition forces throughout Helmand Province in Afghanistan. In latter years of military service, Marcus served as Equerry (PA) to the Duke of Edinburgh and also chaired the security sub-committee for London 2012 Olympic Games.
Having retired from the military after 24 years, following a short period of associate consultancy, Marcus was hired as Head of Change and Business Improvement for Babcock International. In this role he developed a team to deliver a programme improving efficiency across an £800m business; embedding LEAN principles to minimise waste; creating and fostering a culture of continuous improvement, and ensuring customer contract performance was met or exceeded. In 4 years the team delivered a 13% improvement in efficiency validated by external auditors. Marcus was then invited to assume interim leadership of a failing multi-academy trust responsible for 36 schools across the south west of England. Following the summary dismissal of the former leadership by the Department for Education he set about stabilising a very precarious situation, rectifying a structural deficit of almost 20% whilst also preserving and improving educational outcomes for more than 10000 children delivered by 800 teachers and almost 1000 support staff. This was without doubt his most challenging role to date. Within 18 months the team managed to remove all schools originally placed in 'special measures' and also move all of the schools originally judged 'requiring improvement' up to a status of 'good'.

In 2017, an opportunity arose to run a new company formed by the acquisition of Age UK's charitable telecare interests by AxA-PPP. As Operations director Marcus originally ran the business with oversight from an MD based in Kent. Over 3 years the team grew the business from 50000 customers to 87000 customers and from 1 to 5 UK sites. Following the appointment of a new MD, who chose to relocate to the South West, the role of Operations Director was retired. Marcus is currently part of the team at The Keysafe Company supplying and installing premium and police preferred keysafes and access control solutions throughout the UK.

A Chartered Member of the Institute for Personnel Development, a Fellow of the Chartered Management Institute and a Fellow of the Royal Society of Arts. Marcus also holds a range of programme and project management qualifications including Association of Project Managers (MAPM), Managing Successful Programmes (MSP) and PRINCE 2. Married with teenage daughters, when not working he is usually found doing unpaid taxi driving for his children, or messing about in boats.