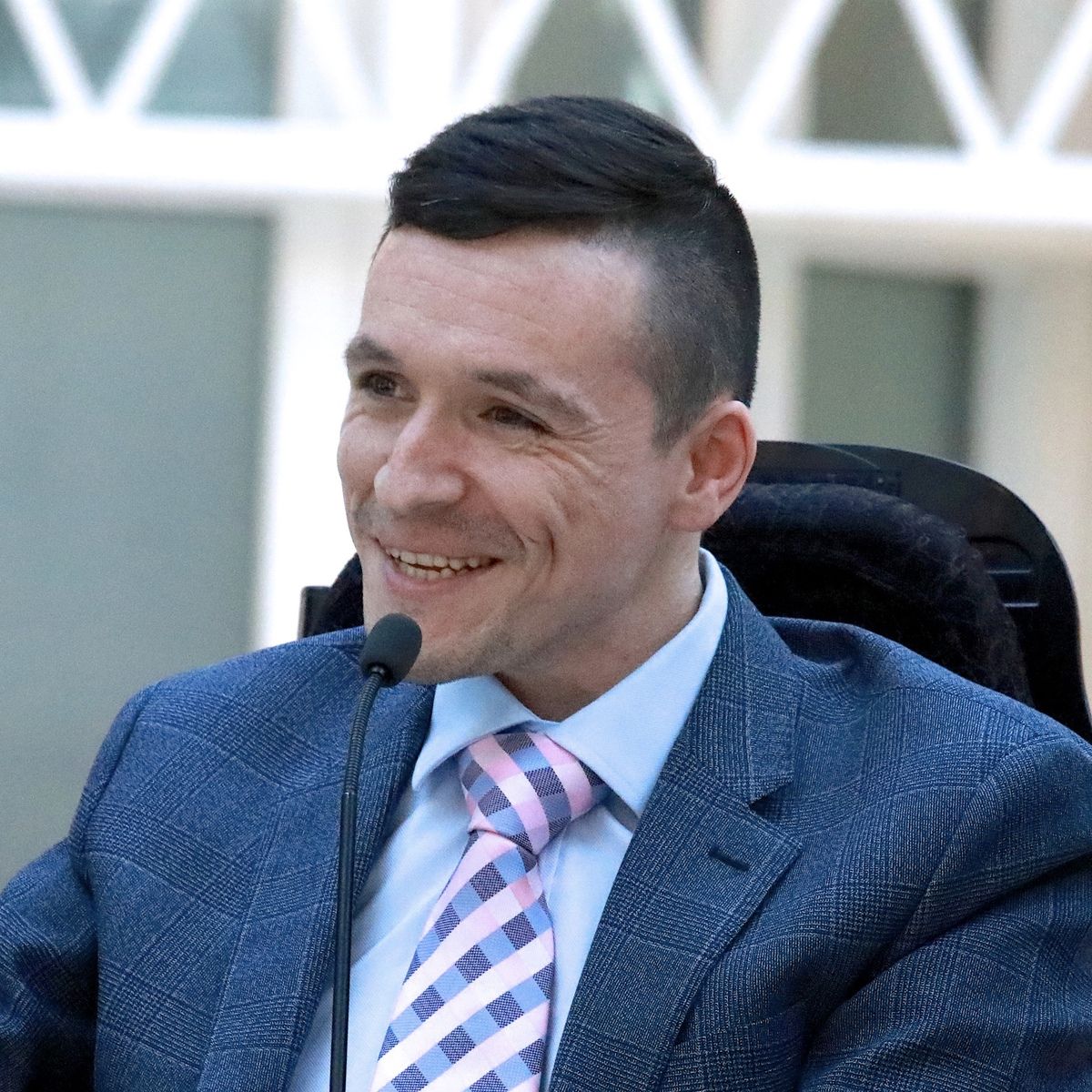 Josh Wintersgill
Founder and Director
,
Able Move Ltd
Josh Wintersgill founded ableMove Ltd (you may know us as easyTravelseat™) in 2017 after an innovative spark of an idea that occurred to him whilst travelling. Josh has travelled extensively over the course of many years, all the while experiencing first-hand, the issues associated with being a wheelchair user and travelling by air (Josh was diagnosed with Spinal Muscular Atrophy shortly after birth). The deterioration of his SMA has made travelling by air increasingly difficult in recent years and no product existed on the market to meet the challenges he was consistently facing when travelling. Josh has now developed a range of products that assist wheelchair users in not only travel but day to day independent living. Josh has won many awards, including the UK Disabled Entrepreneur Awards and Great Britain's Best Young Entrepreneur. Josh successfully secured initial investment for ableMove from the Founder of easyJet, Sir Stelios Haji-Ioannou and his easy family of brands.
Aside from the entrepreneurial world, Josh actively campaigns to help improve air travel through accessibility advisory groups as well providing ground-breaking research on disabled passengers for the aviation industry at a global level. He is a lover of technology, and spent five years working in technology after graduating from University West of England in IT management and business and in 2019 received an Honorary Masters Degree in Technology.
ableMove is currently going through a period of really exciting change as Josh is this year, releasing to market a variety of new products designed for more widespread use by wheelchair users. This is in recognition of the fact that following extensive feedback from his customers from across the globe, Josh realised his products are being used by wheelchair users for so many other purposes in day to day life to assist independent living as well as supporting their travel needs and therefore is expanding the business to reflect this global demand.
Josh is also currently in training to become a Paralympian and has been accepted onto the Great British Shooting Talent and Development squad, and has his eyes firmly set on the Paris 2024 Olympic Games.