Hub News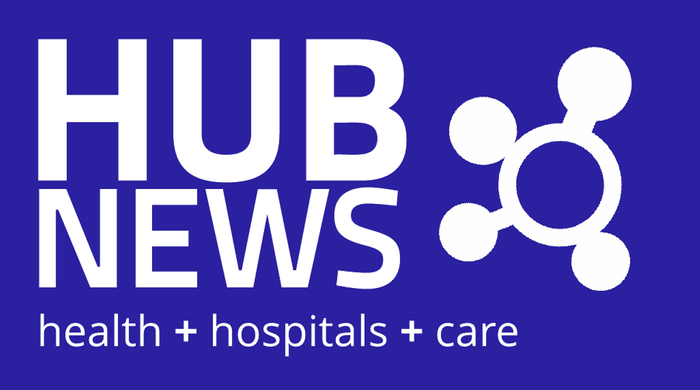 For probably the most colourful and comprehensive mix of healthcare content, then take a look at Hub News. This digital bi-monthly magazine provides news, case studies and industry insight from all corners of the healthcare world and is fast-becoming one of the most popular and useful resources for busy professionals.
Subscription is free
and once you've signed up, the magazine will be delivered straight to your inbox every other month. No fuss, just a clickable front cover that lets you explore the magazine at your pace. We've also added a clickable contents page that helps if you're in a hurry and just want to open the sections that matter most to you. See our archive
HERE
and sign-up for free
HERE
… Hub News, bringing you content that matters. Hub News joins three other digital platforms from Health Hub Digital:
Hospital Hub
;
Lifestyle Health
; and
Care Sector Hub
. Learn more at
www.hubpublishing.co.uk
.