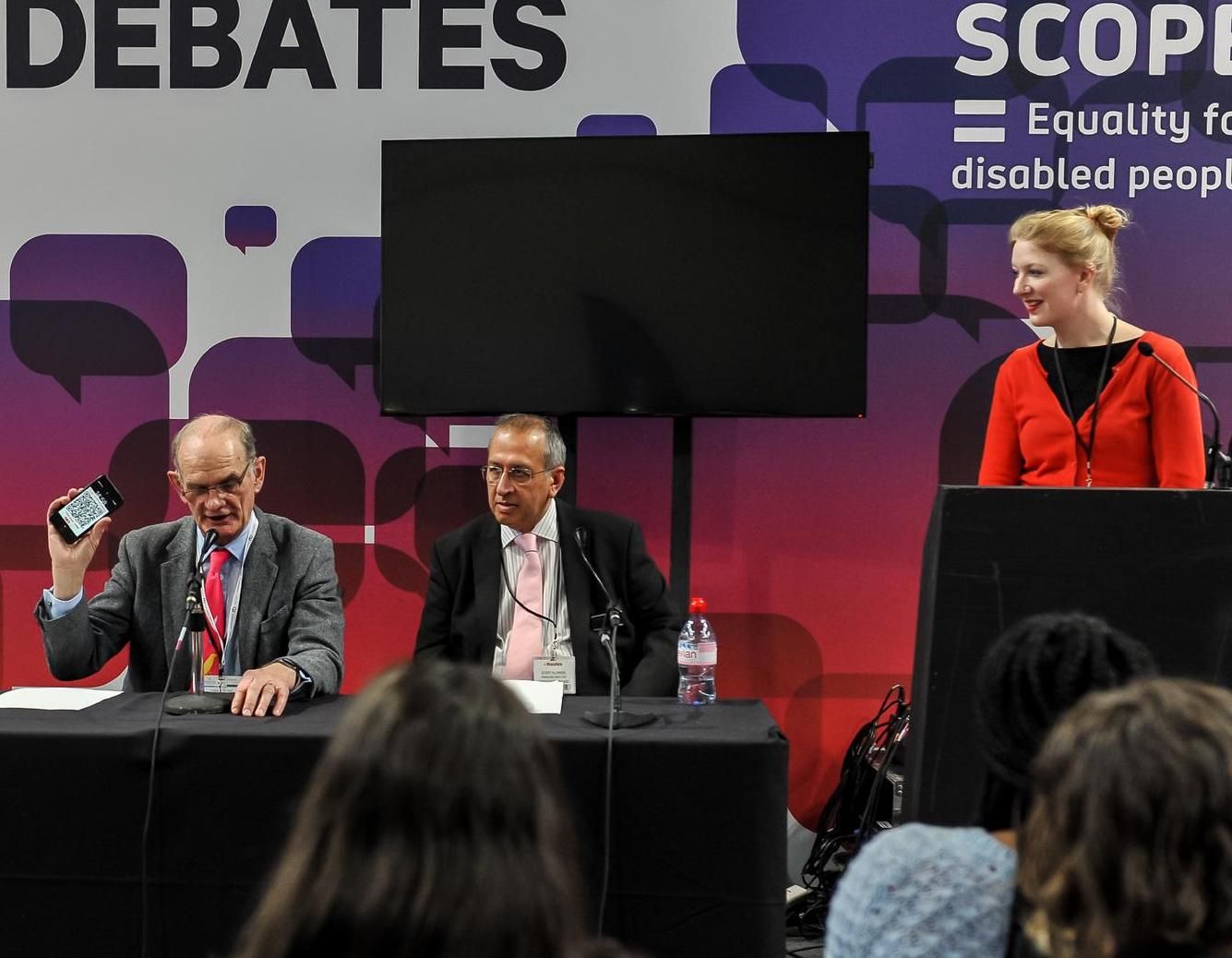 The Naidex Panels and Awards Theatre will be a key feature at the 2022 event.
A variety of panel sessions will be taking place across the two days to scrutinise pressing topics such as changes to employment in the post pandemic world, inclusion in sports, and a look forward to the future of care. Each expert panel member will crucially analyse issues that will directly impact the disabled community and offer their thoughts, professional opinions and solutions.
The Naidex Awards will also feature heavily throughout the two days as we take a look at the incredible products and services that are improving peoples lives and award the best with the following: Changing Lives Award, Innovation of the Year Award and Technology of the Year Award. View more information about our Innovations Awards:
We look forward to welcoming you on the 6th - 7th July.
Keep up to date with all Naidex 2022 information and speaker announcements.